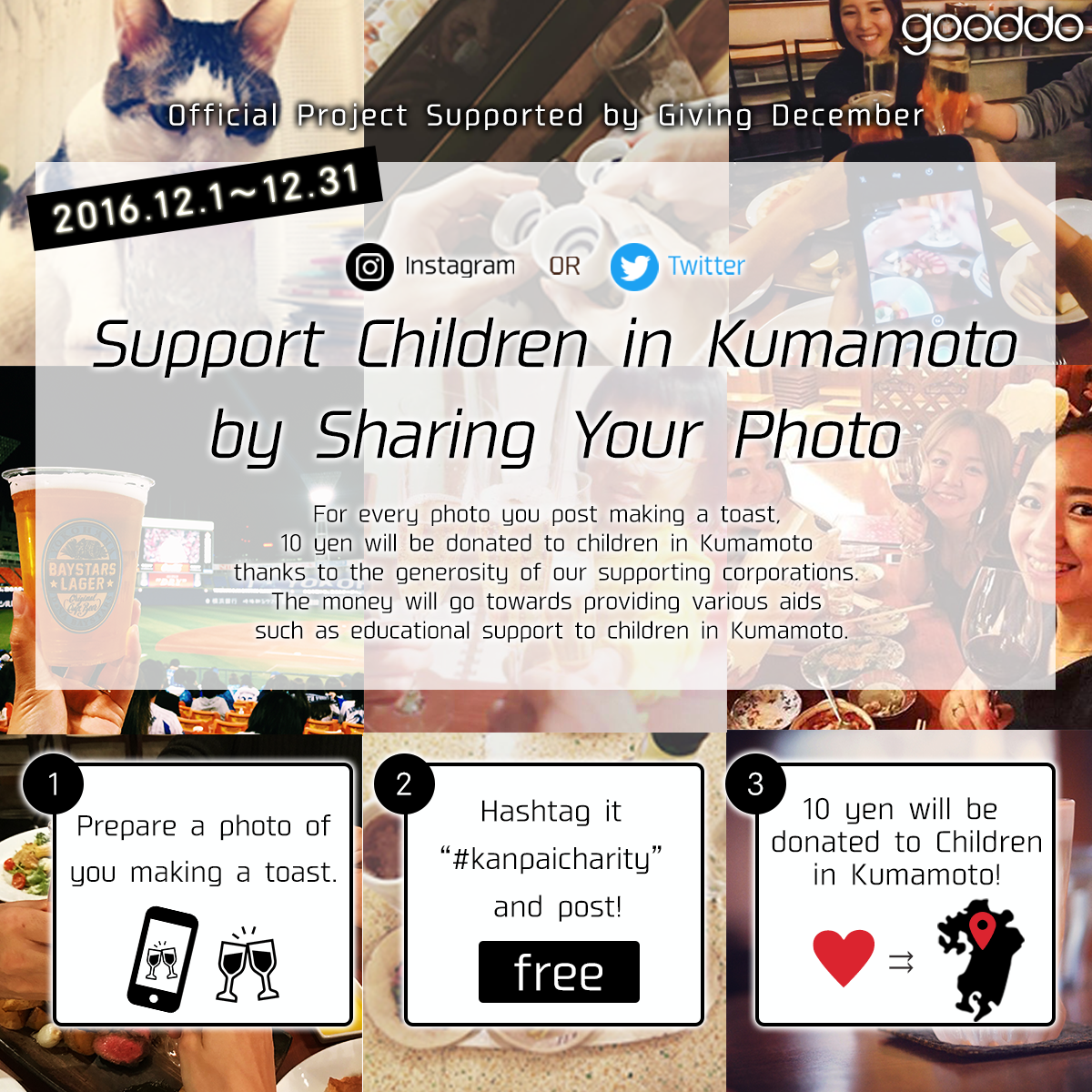 Total of 1,747 posts were posted.Thank you!

Share a photo of you making a toast and hashtag it #kanpaicharity!


The photo can be by yourself, with a non-alcoholic drink, or with your beloved pet! Anyone and anywhere in the world can participate.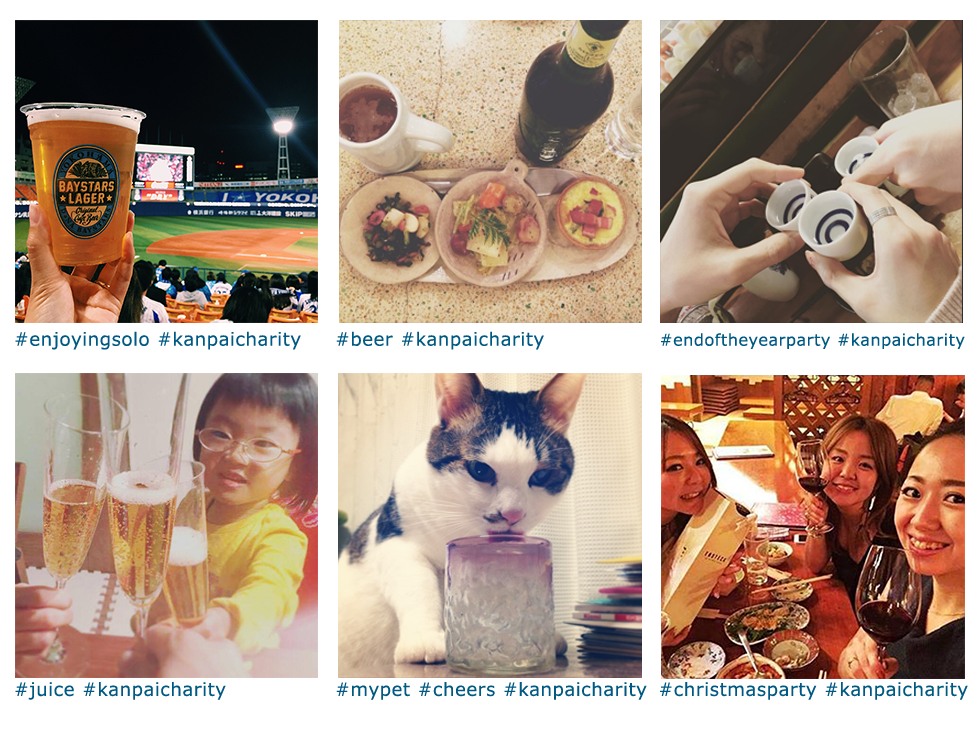 "Kanpai!" is a Japanese way of saying, "cheers!"
How to Participate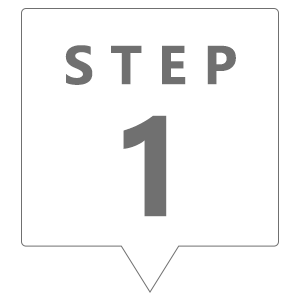 Log onto your Instagram or Twitter account.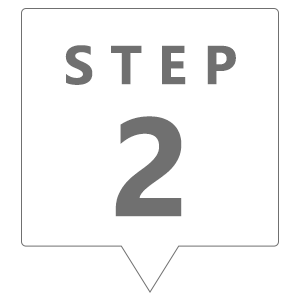 Post a photo of you making a toast and hashtag it #kanpaicharity.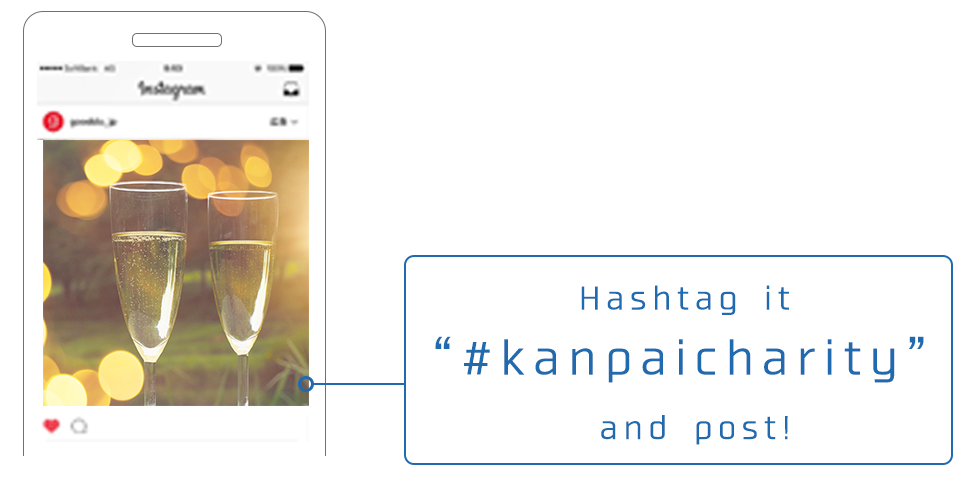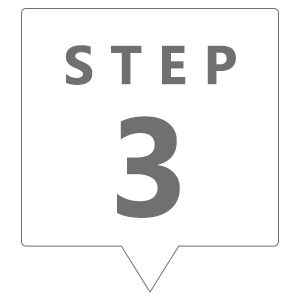 For every post, 10 yen will be donated to children in Kumamoto to provide educational support!


everyone's posts
Campaign Details
How to Participate
1)Prepare a photo of you making a toast (can be a photo taken in the past).
2)Hashtag it #kanpaicharity and post it either on Instagram or Twitter
*The account must be open to public for it to be considered for this specific charity


Duration of Campaign
December 1, 2016 ~ December 31st, 2016
Information Regarding Charity
・During the campaign, there is no limit to the number of photos that can be posted.
・For every post, 10 yen will be added to the charity fund.
・Since the donations are provided by the supporting corporations, no fee is necessary to participate.
・The maximum number of posts that will be considered for donations is 50,000 posts. Any posts that exceed this quantity will not add any additional funds to the donation amount.

Terms and Conditions
※Even if the quantity of posts exceeds 50,000 posts, the upper threshold donation amount will not change. We thank you for your understanding.
※One person is permitted to post photos multiple times.
※If your account is not open to public, or if your post does not have the appropriate hashtag, it will not be considered for the charity.
※Same pictures or tweets will not be considered for the charity.
※Uploaded photos or comments may be used for commercial purposes on our official website.
※Uploaded photos or comments may be uploaded to our official facebook page or our other social media outlets.
※Below are critierias that will exempt the post from being considered for the campaign.
・Posts that disturb, disadvantage, or damage others
・Posts that offend public order and morals
・Posts that advocate or support prostitution, or anything related. Any posts that present specific websites solely for advertisement purposes.
・Posts that stray from the campaign's theme and purposes.
・Posts that may violate copyright issues regarding certain characters or celebrities.
・Posts that denigrate individuals, corporations, or organizations; or posts that violate the privacy of others.
・Posts that infringe on others' copyrights or portrait rights.
・Posts that we deem is inappropriate
※We do not take any responsibilities for any issues that arise regarding tweets or posts made in regards to this campaign.
※This campaign utilizes Instagram and Twitter. We take no responsibility for any obstruction or trouble caused as a result of these social media outlets. Additionally, when utilizing these respective social media outlets, make sure to follow the precautions stated on this website.
※This campaign does not assist, endorse, operate, or participate in neither Instagram nor Twitter.
※There is a possibility this campaign will end or change offering terms without prior notification.